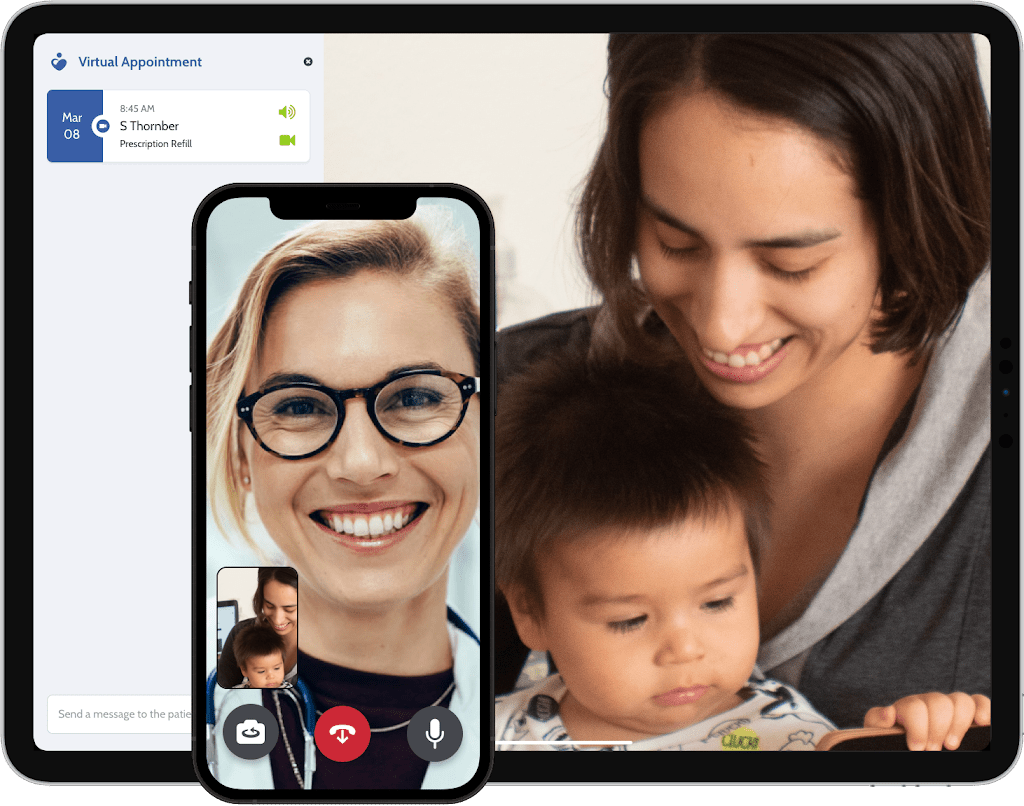 Telehealth: Phone Ringing and Appointment Confirmations
When a doctor starts a Telehealth call with a patient, both on iOS and Android, the patient's phone will ring. For MyHealthAccess, whether the user is in the waiting room in the app or not, the phone will ring connecting the patient with the doctor more seamlessly.
Read More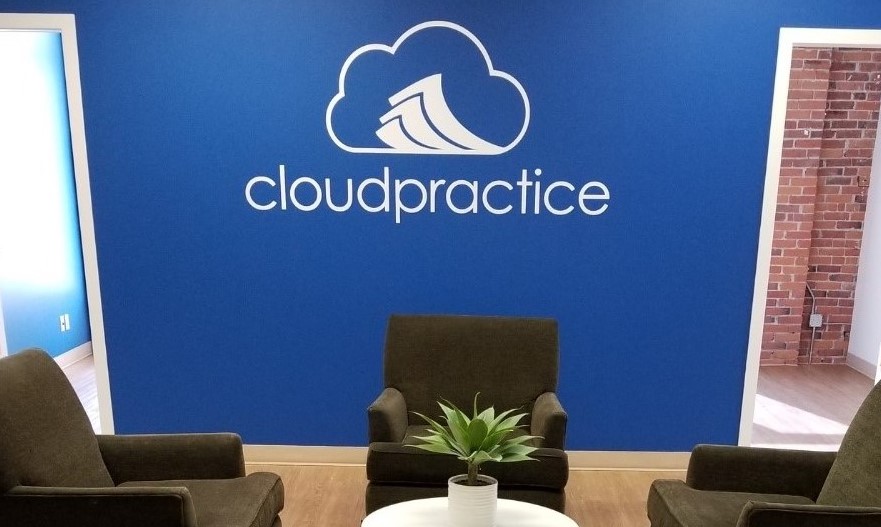 Meet-up with the Juno EMR Team!
Juno EMR has moved into a new office space in downtown Victoria and we'd like to invite you all to join us for an open house to meet our team, other Juno EMR friends and check out the new space. Learn more about our new services such as the changes happening to MyHealthAccess app
Read More